Welcome to Glen Haven Park, Kilcoy
Glen Haven Park is owned and operated by the Hamood Family. Paula and Olivia Hamood are the principal riders for Glen Haven Park and Paula also is the principal horse trainer and show jumping instructor for the facility.
Paula and Olivia Hamood are an elite mother and daughter showjumping team both Australian representatives.
Kilcoy Glen Haven Park Grand Prix Program, Click here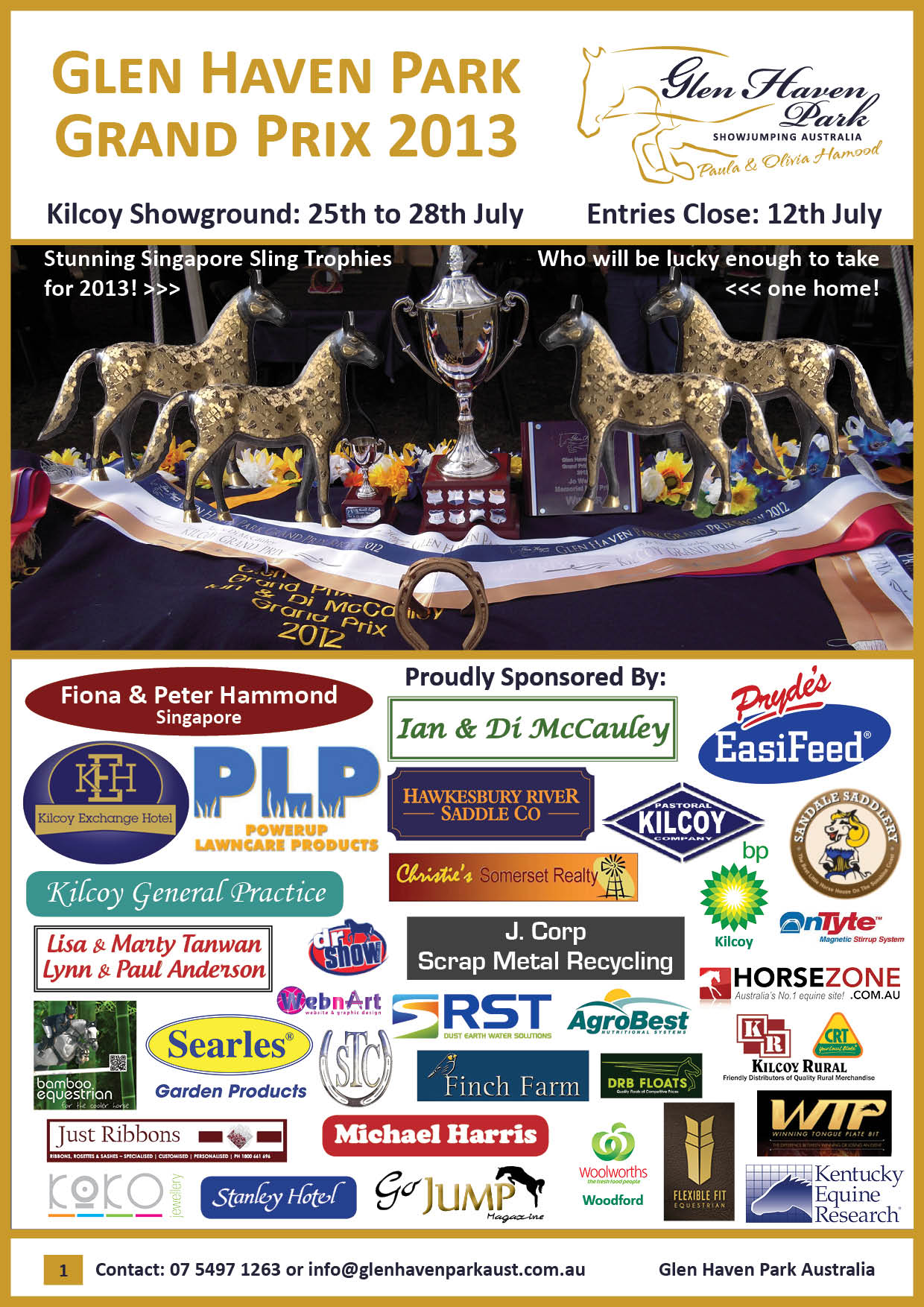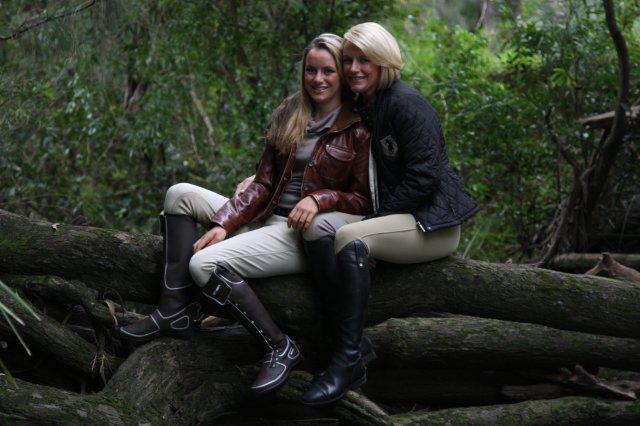 Olivia and Paula Hamood
Paula has been at the top of the sport in Australia for the past 20 years, representing Australia 5 times, Queensland Senior State Champions 2013 - Paula Hamood & GH Avion, also winning numerous Grand Prix and World Cup Events, winner of Champion Horse and Rider at Adelaide, Melbourne, Sydney and Perth Royals, Runner Up Australian Senior Champion and twice Australian Speed Champion. Paula is also a NCAS accredited coach, Director of Go Jump Magazine (a showjumping dedicated monthly magazine) and mother of 4 children.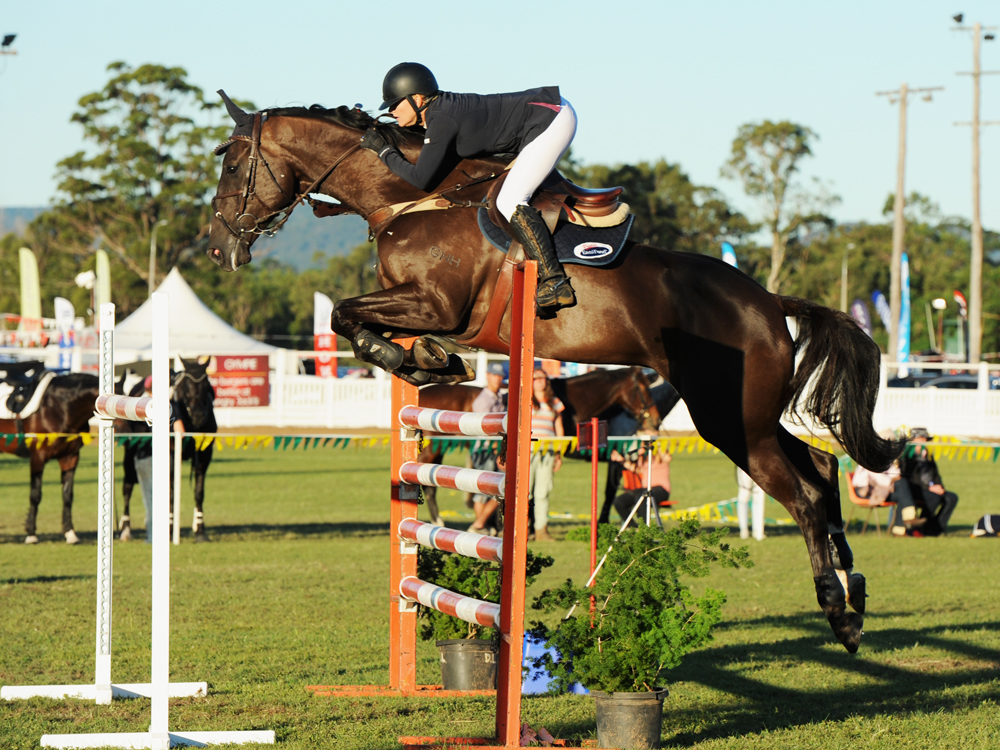 Paula Hamood & GH Avion - Qld Senior State Champions 2013
Olivia at the age of 20 has already represented Australia in the Nations Cup in Lisbon, Portugal 2013, Queensland Senior State Champion 2012, placed in World Cups, been runner up Australian Junior Champion, wins at Brisbane, Sydney and Adelaide Royal Shows. Olivia is now based in Belgium training and riding with the Philippaerts (Stoeterij Dorperheide).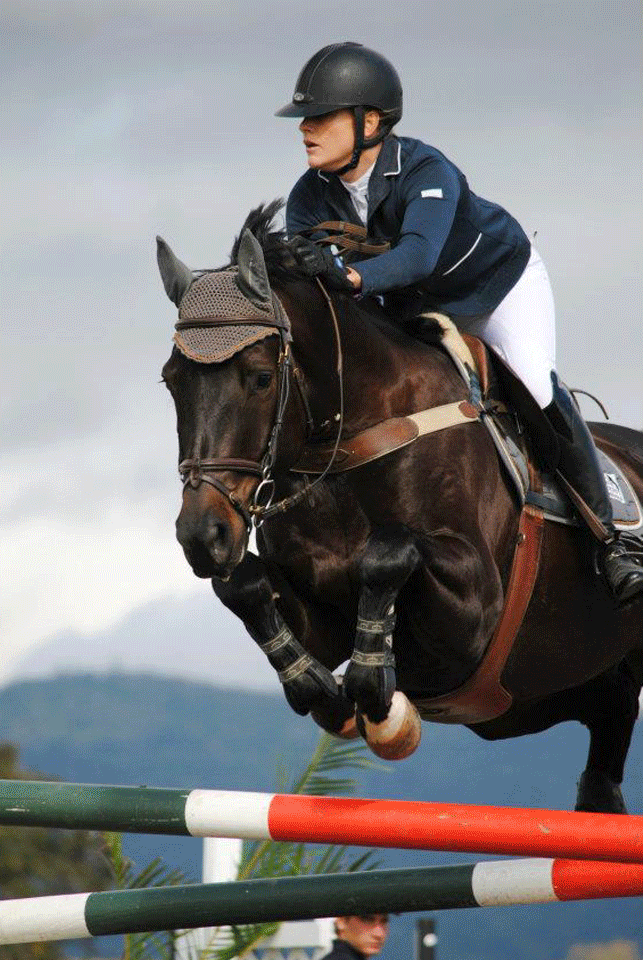 Paula & Olivia Hamood competing
Glen Haven Park - The Facility
Entrance to Glen Haven Park
Glen Haven Park is located 1 1/2 hours north/west of Brisbane, in the state of Queensland. It comprises the latest state of the art training equipment as well as 50 stables, with an indoor and outdoor arena. Glen Haven Park facility has a modern 8 horse walker and 24 day yards for exercise. We have our own fleet of two modern horse trucks that we use to transport horses to shows and competitions held around Australia.
Glen Haven Park hosts the annual Glen Haven Park Grand Prix, a premier event in the Equestrian Showjumping calendar, with competitors from Australian and International showjumping circuits.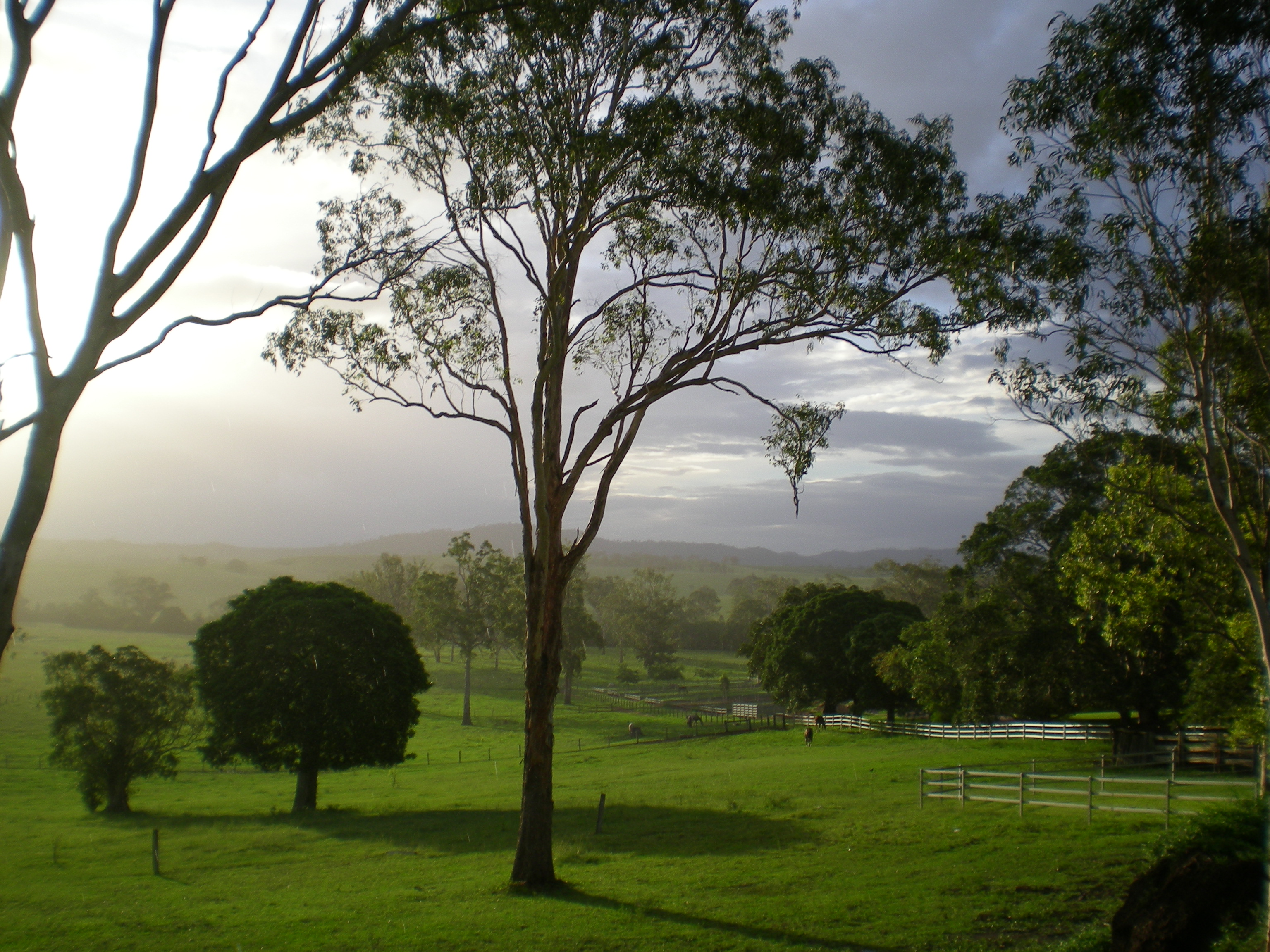 View of Glen Haven Park Property
Paula & Olivia Hamood competing
Showjumping Horses for Sale in Queensland

Click Here for more information
Visitors